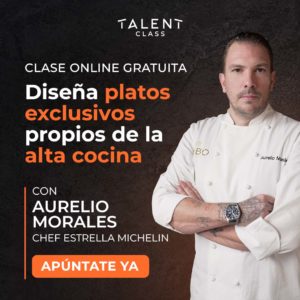 ¿Nitro Pepsi se hace realmente con nitrógeno? Por sorprendente que parezca, este se lleva empleando tiempo en la elaboración de bebidas. Por lo general es fácil encontrarlo en la preparación de cervezas o café. Sin embargo, nunca se había usado en un refresco. ¿Qué supone esto para el gigante de las bebidas? ¿Qué sabor y textura tiene el nuevo refresco?
Nitro Pepsi: «la hazaña más ambiciosa»
Nitro Pepsi llega el 28 de marzo al mercado estadounidense. Aún no conocemos cuándo estará presente en las estanterías latinoamericanas y europeas. De lo que sí estamos seguros es que se trata de una apuesta muy creativa por parte del principal competidor de Coca-Cola. La misma compañía la define como «la hazaña más ambiciosa hasta la fecha» y no es para menos. Ante que nada nos gustaría explicarte qué es eso del nitrógeno en una bebida.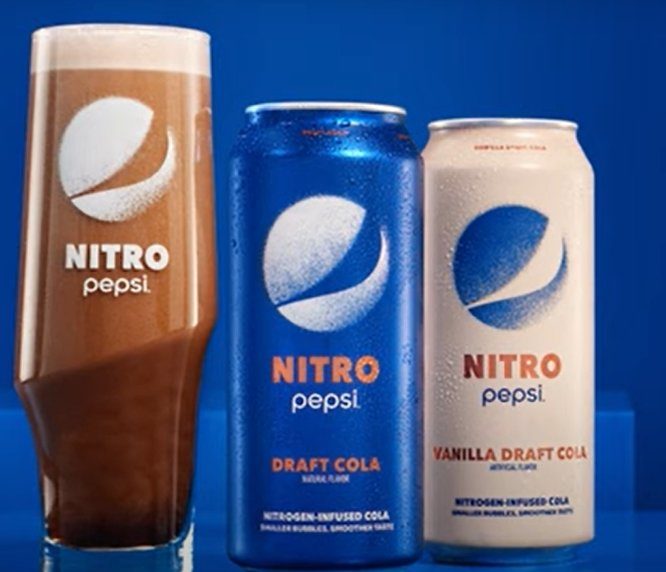 Efectivamente, el nuevo formato de Pepsi contiene este elemento químico como uno de los ingredientes. Resulta Iago novedoso en los refrescos pero no en la cerveza o en el café. Hace ya algunos años, algunas empresas de EE.UU. comenzaron a echar nitrógeno a su café cold brew. El café nitro es espumoso y gaseoso. Posee una textura y aspecto parecidos a los de una cerveza oscura. Que quede claro que la famosa Guinness también se elabora con nitrógeno.
Una cremosa innovación
Esta es la clave de la textura de esta conocida cerveza irlandesa. Pues también lo es de la nueva Nitro Pepsi, que destaca por una textura mucho más cremosa de lo habitual. Este factor implica que el sabor se intensifique. «Nitro Pepsi es la primera innovación de su tipo que crea una experiencia de sabor suave, cremosa y deliciosa para los fanáticos de todo el mundo. Al igual que el nitrógeno ha transformado las categorías de cerveza y café, creemos que Nitro Pepsi es un gran paso adelante para el categoría de cola y redefinirá este refresco en los años venideros», explica Todd Kaplan, vicepresidente de marketing de Pepsi.
Introducing #NitroPepsi, the first-ever nitrogen-infused cola. Pre-order now and be the first to try it: https://t.co/hbRVam2lDK pic.twitter.com/15nrAPSrQu

— Pepsi (@pepsi) February 23, 2022
Sea como sea, estaremos muy pendientes al desarrollo comercial de esta bebida. De momento la tendremos en sabor normal y en sabor vainilla. ¿Tendrá éxito y traspasará las fronteras de Estados Unidos? No lo sabemos aún pero intuimos que, en caso de funcionar, puede marcar un antes y un después en el mercado de los refrescos.