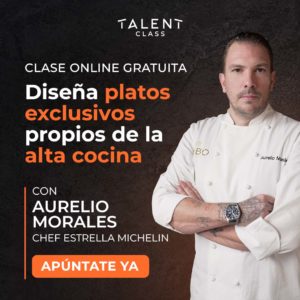 Cómo nos gusta el dulce. Pues más nos va a gustar la propuesta que The Shake Box trae a Madrid. Una oferta de batidos, helados y gofres de más de cien sabores distintos. Los cuales puedes combinar con diferentes toppings y siropes. ¡Atento que te lo contamos todo!
The Shake Box llega a Madrid
Los amantes madrileños del dulce están de enhorabuena. Pues The Shake Box ha abierto dos locales en la capital. Uno en el Centro Comercial Islazul y otro en la calle de las infantas, muy cerquita de Gran Vía. "The Shake Box es el primer bar de batidos donde te ofrecemos la posibilidad de degustar batidos de helado y bubble waffles (gofres) con una gran variedad de combinaciones para todos los gustos". Con estas palabras se presenta la marca en su página web.
Lo que más caracteriza a este bar es su gran variedad de combinaciones. El ingrediente principal de sus productos es los milkshakes. Es decir, batidos de helado de múltiples sabores entre los que encuentras: oreo, chocolate negro, blanco, dulce de leche, etc. ¡Tienes más de cien alternativas de las que elegir!. A estos se les pude añadir diferentes siropes y toppings a tu gusto. Entre los que puedes encontrar desde chuches como nubes y regaliz a piezas de fruta.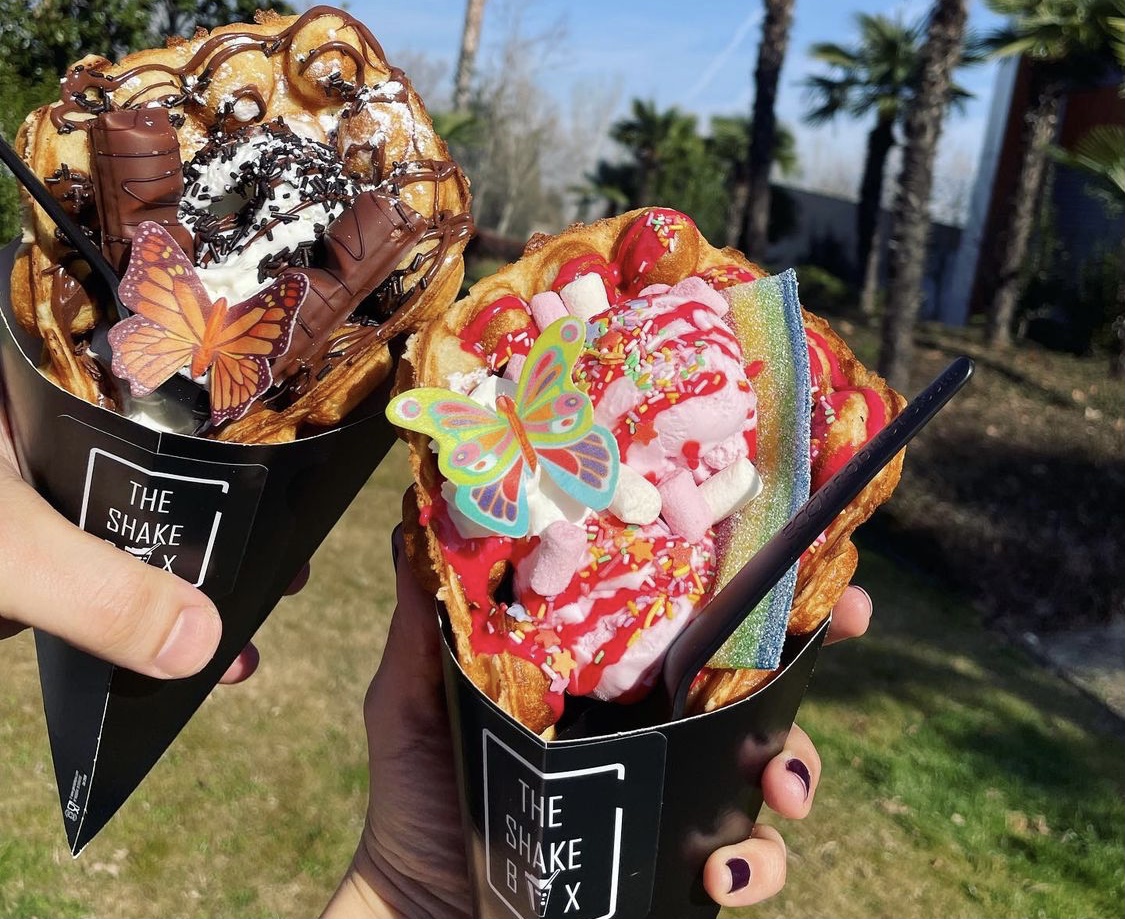 Pero no solo eso, The Shake Box también ofrece smoothies, gofres, tarrinas de helado y cafés, colacaos y tés. Además, de varias opciones veganas y sin gluten. Todas estas opciones por menos de seis euros cada una. Por ejemplo, los batidos varían de precio según su tamaño de 3,90 euros a 5,9. Los gofres cuestan entre cuatro y cinco euros. Mientras que los smoothies 4,7 si es de tamaño mediano y 5,7 si es grande. En su web puedes encontrar la carta donde te informan de todo.
The Shake Box te da tantas alternativas que es imposible que no te guste ninguna. Así como lo es que pruebes todas sus combinaciones. No dudamos de que es un sitio que se va a convertir en el favorito de muchas personas. ¿De qué sabor elegirías tu milkshake?