¿Cómo es la nueva IPA sin alcohol conservada en barrica de madera? Descubre sus peculiares secretos. ¿Por qué es un método de preservación tan bueno? ¿Es apta para personas celíacas? ¡Vamos a verlo!
¿IPA sin alcohol?
Big Drop Brewing Co ha logrado el hito de crear la primera pale ale sin alcohol servida desde un barril de madera. Así pues, la empresa estadounidense saca al mercado Paradiso Citra IPA, con un 0'5% de alcohol. Además carece de gluten. También señala la compañía que es apta para la dieta vegana.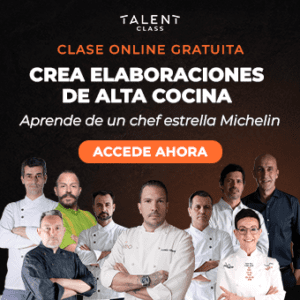 La empresa consiguió hacerse un hueco en 2016 tras ser fundadla por el antiguo abogado Rob Fink y su amigo del colegio James Kindred. Estos han logrado por fin servir la IPA sin alcohol sin usar gas añadido. Así pues, la carbonatación la llevan a cabo de forma natural durante el proceso de fermentación. Por ello es que se pueden servir desde barriles de madera a mayor temperatura que desde barriles de metal. Por lo tanto, a conservación es más sencilla y se ahorra energía en refrigeración.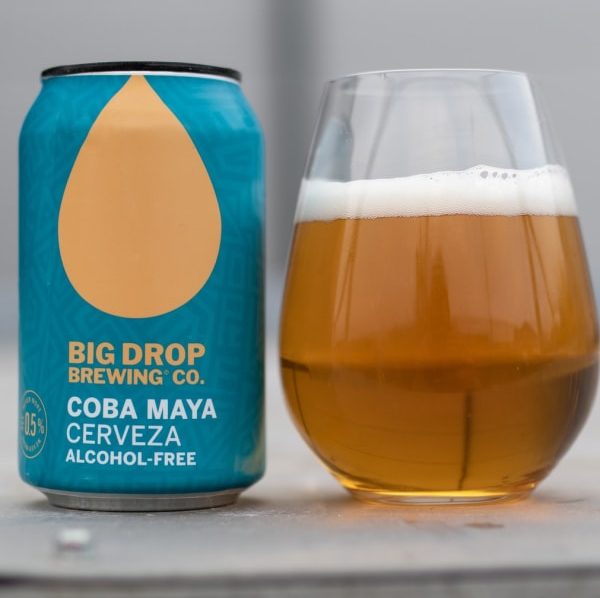 ¿Cuándo la veremos?
La cervecera la presentará al mundo en el London Craft Beer Festival que tendrá lugar entre los días 12 y 13 de agosto. Pero… ¿realmente es tan diferente la cerveza de barrica de madera? Johnny Clayton, jefe de producción de Big Drop, lo tiene claro. Asegura que la cerveza llega en la condición más óptima antes de oxidarse. Le parece mejor sistema que otros métodos de conservación.
Por otro lado, Neil Walker, jefe de comunicaciones de The Society of Independent Brewers, describe el nuevo lanzamiento como la «aventura más emocionante de Big Drop hasta la fecha». Sea como sea, se trata de innovación que aporta riqueza y color al mundo gastronómico. Es más, la oferta de todo cada vez va más individualizada. ¿Cuáles serán los siguientes cambios que percibiremos en el mercado cervecero?